Today, customers expect their media to work everywhere. In this new world, powerful storytelling - not platform - is the most important element, and the elements of the story have to harmonize, flow and work together wherever they are.
Citia codifies best practice into the design of its content technology suite. Using Citia, businesses take assets that are part of the story - images, video, text - and modularize them onto "smart cards" that offer two key advantages:
1. Modularizing content onto smart cards enables distribution through any platform
2. Each card also delivers a doorway to deeper experience - app or web - no matter what people are using.
Businesses and brands use Citia to create excitement, build relationships and monetize in multiple ways.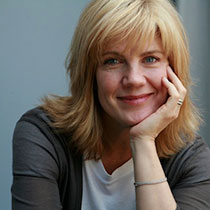 Linda Holliday
Founder & CEO
Linda has been at the front edge of new media since that phrase meant "cable TV." She has cofounded and sold two companies, including Medical Broadcasting Company (acquired by Publicis in 2006), and been central to the success of numerous others. She has launched over 50 new products, many of them for global brands, and continues to leverage her experience (and Wharton MBA) as a Director of the New York Angels, where she invests primarily in digital publishing startups.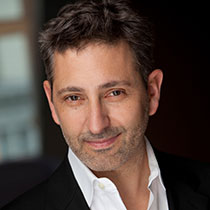 Joel Smernoff
COO
Joel Smernoff brings more than two decades of operations and strategic expertise, much of it with fast-growing digital outfits. He was President and COO of Paltalk and CEO of MarketSharing. At Netscape he served as senior manager on the Netbusiness team and he helped launch AOL for Small Business. He also sits on seven advisory boards for a variety of internet startups. Smernoff graduated from the University of Michigan with a BSE in Naval Architecture and a MBA in Finance.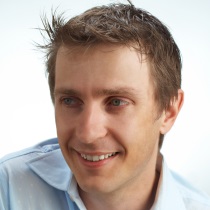 Michael Kostadinovich
CTO
Michael comes to Citia after four years at Angelsoft, where he was VP of Technology, building software for venture-capital funds and angel investors. He has twenty years' experience designing and developing enterprise platforms and content-delivery and distribution solutions, and was co-founder of VideoProtein, where he served as Director of Software Development. Michael has worked in Silicon Valley as the lead Web systems developer at Sentius, where he architected part of the RichLink platform, and as a tech consultant for clients including IBM, Orange Telecom, and T-Mobile (Austria). He attended the School of Business Administration and Economics in Vienna, Austria.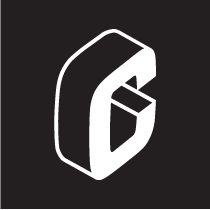 About the Team
The rest of Citia is an impossibly small full-time team of editors, programmers, designers and product people bolstered by consulting multi-disciplinary experts in the following areas: UX design + architectural/graphic/ game design + cognitive science + informal logic + collaborative reasoning + linguistic programming.